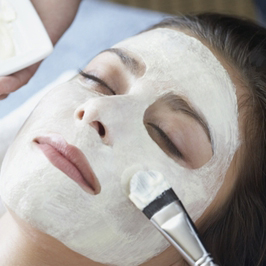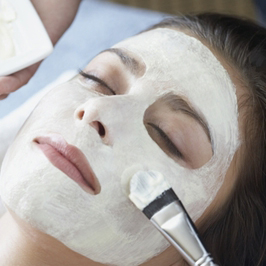 Dermaplane Facial
This facial includes a Dermaplane which consists of using a surgical razor to remove all vellus hair from the face, as well as 21 days worth of dead skin build up. This facial helps even texture of the skin, and removes any build up that may be interfering with product penetration. Botanical skincare products are used to help hydrate and soothe freshly exfoliated skin.
Personalized Facial
This facial uses medical grade and botanical skincare products tailored to each clients skincare concerns. This facial addresses deep pore cleansing, Anti-Aging, Rosacea, Acne, Dryness or Sensitive Skin. The treatment consists of deep cleansing, exfoliation, relaxing massage, hydrating and firming mask, and hydration with customized finishing products.
Results are immediate and will continue to develop with a recommended skin care routine. Facials are recommended once a month.
Please call for a complimentary consultation to see how VLSCC can help you. 360.823.0795