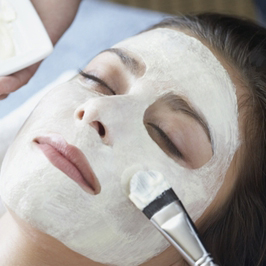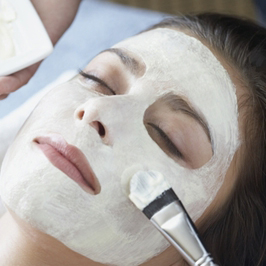 Deluxe Facial
This ultimate facial includes a microdermabrasion or a chemical peel along with medical grade, botanical skincare products.
Customized Basic Facial
All aspects of a facial only geared to your specific needs with medical and botanical ingredients. Choose from: Deep Pore Cleanse, Anti-Aging, Rosacea, or Sensitive Skin.
Results are immediate and will continue to develop with a recommended skin care routine. Facials are recommended once a month.
Please call for a complimentary consultation to see how VLSCC can help you. 360.823.0795