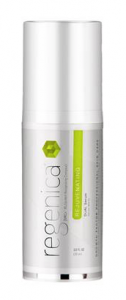 (NEW) Rejuvenating Dual Serum
Regenica® Rejuvenating Dual Serum is a revolutionary breakthrough in skincare. The twin chambers delivers both a 95% concentration of patented MRCx™ next generation growth factor technology and a powerful formula of over ten skin-essential ingredients including advanced copper peptides, amino acids, anti-oxidants, and plant-based extracts. Regenica® Rejuvenating Dual Serum puts modern technology to work to reveal your most beautiful asset – your skin.
Obagi Nu-Derm Sunshield
Help your skin fend off the sun's harmful rays with Obagi Nu-Derm Sunshield Matte Broad Spectrum SPF 50 (formerly Nu-Derm Sun Shield SPF 50), a paraben-free sunblock. The sheer formula contains 2 sunscreens to effectively prevent premature aging and burning, while leaving your skin with a matte finish. Dermatologist-tested and non-allergenic, Nu-Derm Sun Shield, is ideal for all skin types. Due to a manufacturer packaging change, item received may vary from product image.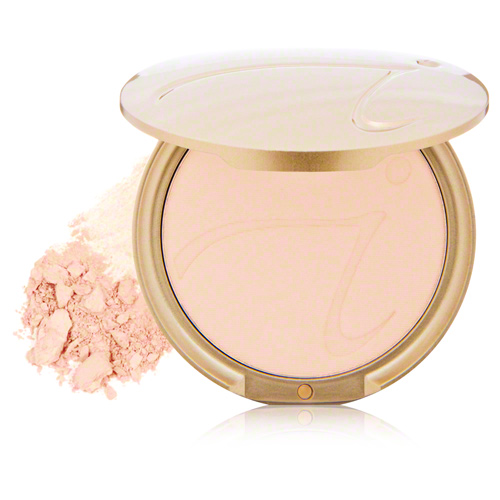 Jane Iredale PurePresses Four-In-One
PurePressed Four-In-One product the PurePressed Base gives you a foundation, concealer, SPF and skin care benefits all in one amazing compact! Jane Iredale is one of the highest quality mineral make-ups on the market. It will not settle into fine lines but gives you an overall smooth clean appearance no matter what your skin type or color. Come in for a color match. Its easy application, coverage and SPF is perfect for everyone.
Please give us a call 360.823.0795 to place an order and we can either arrange a pick up at our office or free shipping.