Medical Mineral Make-Up & Consultations
Healthy looking skin doesn't need to be covered in heavy make-up. Jane Iredale Mineral Make-Up offers a natural look combined with SPF to limit the sun's damaging rays. Non-clogging and hypo-allergenic, these make-up products are excellent for enhancing your beauty after laser treatments or injections.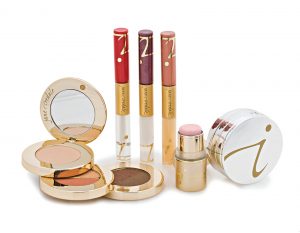 Come experience the difference of healthy makeup and expert application.
Please call and schedule a consultation. Or, stop by our office and try on our sample products. 360.823.0795
Please give us a call 360.823.0795 to place an order and we can either arrange a pick up at our office or free shipping.