How Ultherapy treatment works:
Unlike lasers, radio frequency and other technologies, Ultherapy bypasses the surface of the skin to deliver energy at optimal depths, temperatures and precision. Also unique to Ultherapy is the use of Ultrasound imaging, which allows practitioners to see the layers of tissue they are treating, ensuring energy is delivered safely and to where it will be most beneficial.
While Ultherapy does not duplicate the results of a surgical facelift, it's an exciting alternative for those who are not ready for surgery- and for the patients who wish to extend the effects of cosmetic surgery.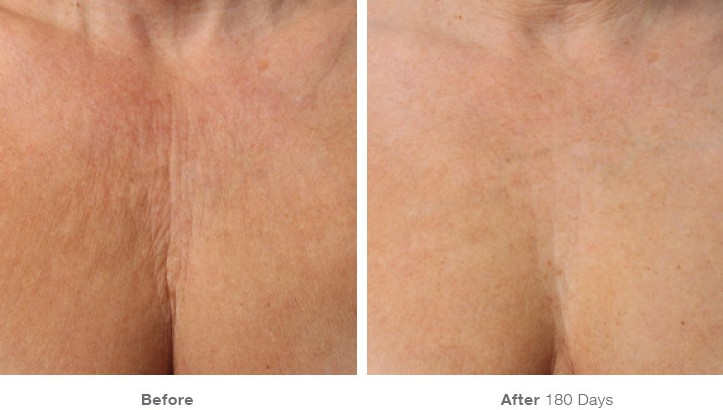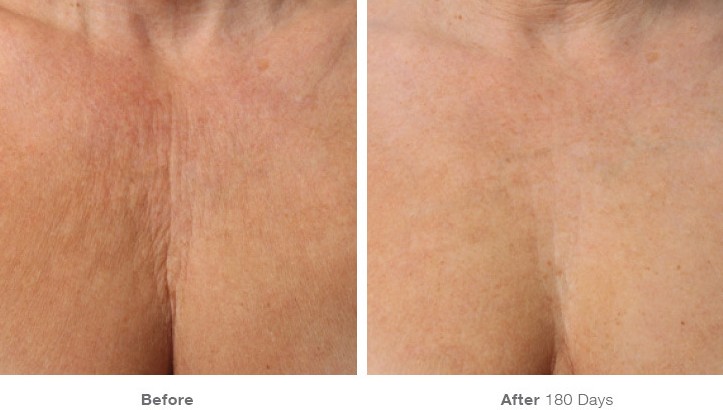 Ultherapy is…
Alternative to surgery
Ultrasound energy stimulates natural collagen by penetrating heat into the dermis
Natural results
Non-invasive / no down time
Progressive treatment
(start seeing results in 2-3 months, and full results in 6 months
Lasts 2-3 years